To gather some student voice to inform my next steps.
My class are quite new at using google draw, but we thought we would give it a go as a way to gather information on what they like about writing and what they find difficult or are barriers for them when it came to tuhituhi time.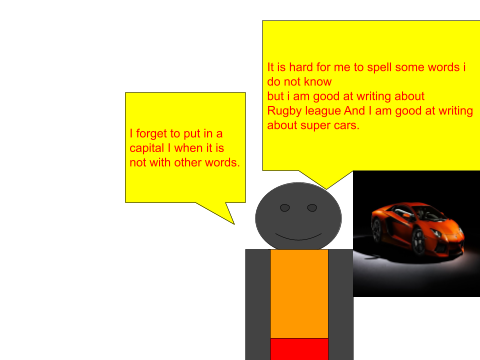 There was a variety of reoccurring comments from the tamariki mainly with struggling to find new words or sufficient words to make their stories interesting and also struggling with punctuation. This was great as my inquiry will be focussing on providing strategies to increase their vocabulary bank. I have a few strategies that I am pondering however I need to get a timeline in place with milestones along the way so that I don't miss anything and so that I can give this inquiry the time and depth of research that it needs.